about us
Commerce Right is a Sydney based technology consulting firm with expertise in delivering innovative omni-channel commerce solutions.
Founded by Dean Maslic, a seasoned technology professional with over 15 years experience in enterprise commerce, our mission is to help brands provide better shopping experience for their customers.
Our project portfolio ranges from medium-size retailers to large multi-nationals across a range of industries including consumer goods, banking, medical devices, education, health & beauty, agriculture and telecommunication. Our team has delivered integrated solutions using leading enterprise platforms like SAP Commerce (Hybris), Adobe Experience Manager, Magento, Adobe Campaign, Elastic Path, Salesforce Commerce Cloud (Demandware), Oracle E-Business, SAP ECC and many others.
Over recent years we have observed new trends and emerging technologies allowing consumers to interact and engage in ways previously not possible.
We are passionate about finding ways to enhance our client's commerce offerings to better serve their customers, allow them to innovate and prepare for a new wave of digital evolution.
We are an official member of the SAP® PartnerEdge® open ecosystem.

Our Clients
We worked on delivering tailored commerce solutions for some of Australia's largest enterprises and multi-national retailers
consulting
All commerce implementations have unique requirements, constraints and challenges. We are able provide consulting and expert advice at any stage of your project.
✓ Review and evaluate existing business demands and technology landscape
✓ Facilitate workshops to identify business needs, gaps and pain-points
✓ Provide recommendations to improve existing solutions and processes
✓ Define tactical/strategic solution architecture and develop roadmap
✓ Devise suitable data and system integration architecture
✓ Validate and audit 3rd party proposals, estimates and results
✓ Assemble, steer and mentor cross-functional agile teams
innovation
We have established partnerships with true innovators in the commerce technology space. With their solutions and our know-how we can rapidly prototype, develop and deploy new digital experiences
✓ Composable & headless commerce solutions based on microservices oriented architecture and best-of-breed API-first technologies

✓ Fast yet rich mobile experiences based on PWA and AMP technology
✓ Improved In-store experience with POS checkout and new payment solutions
✓ Enhanced ordering and fulfilment with Endless Aisle and Click-and-Collect
✓ Cloud based Commerce-as-a-Service offerings built for speed and scale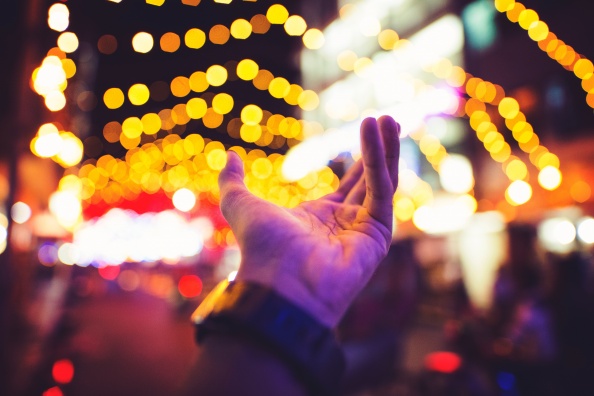 Contact Us
Trying to get your commerce right?
We'd love to hear from you
Contact Info
Suite 207
506 Miller Street
Cammeray, NSW, 2062
Commerce Right © 2020 All rights reserved.